I was asked to help come up with simple projects for our Super Saturday. It's a giant craft day for our Church. Anyone is welcome to join the fun.
My goal is 4 or 5 projects for $5 or less.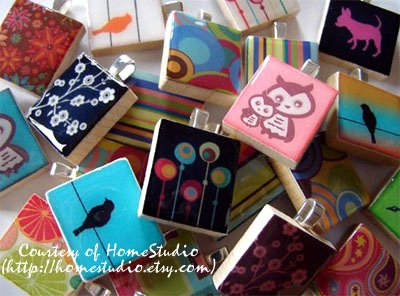 These would be inexpensive if I could find a scrabble game at the DI. I will have to check tomorrow.
Crayon Art would be fun.
I would have to get the canvas on sale and stock up on crayons soon.
Mason jars would also be low cost.
A jewlery stand is easy and fun. I would have to get several different styles from the DI for options and some paint, just in case.
There are several options for using bead board.
or...
I will have to price hooks but this is a possibility.
another scrabble tile idea
Or maybe something with chalkboard paint and vinyl lettering.
Magnets of various sorts.
Washer Necklaces
A little Thanksgiving decor
Some fun with vinyl
WOW! Looks like we could have lots of choices......